Investors
We help you grow your investment.
Many attractive fintech and payment startups are excellent at their technology. Where they often lack is financial planning, finding and winning the right customers and leadership. Once the startups grow beyond the original "inner circle" of employees who managed to prove the business model, the real challenge starts.
Experts get promoted to leadership positions and focus mainly on daily business rather than building strong & loyal teams. Structures and processes are not adequately adjusted to help the company scale. Silos are born and powerplay starts. Once proven processes collapse under the shear pressure of volume, customers start to become unhappy. Winning new customers is mainly done via price and the investment becomes endangered.
Many have failed due to running out of funds, loosing key employees or not being able to implement processes that allow to scale, which can at best, just delay delivery considerably.
Gain the Lead supports as a key link between your investment and your chosen startup, setting the right foundations for scalable business growth, ideally before the growth pains happen. If the growth pains have started, then each new day is the best chance to remedy them.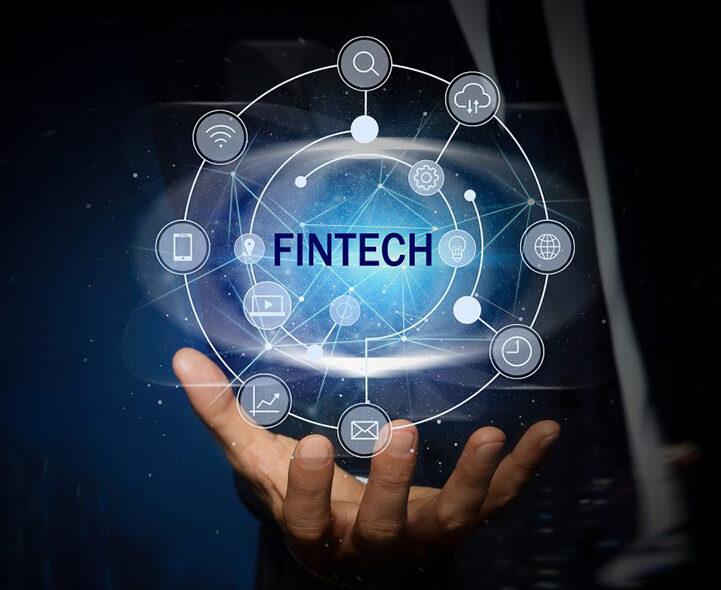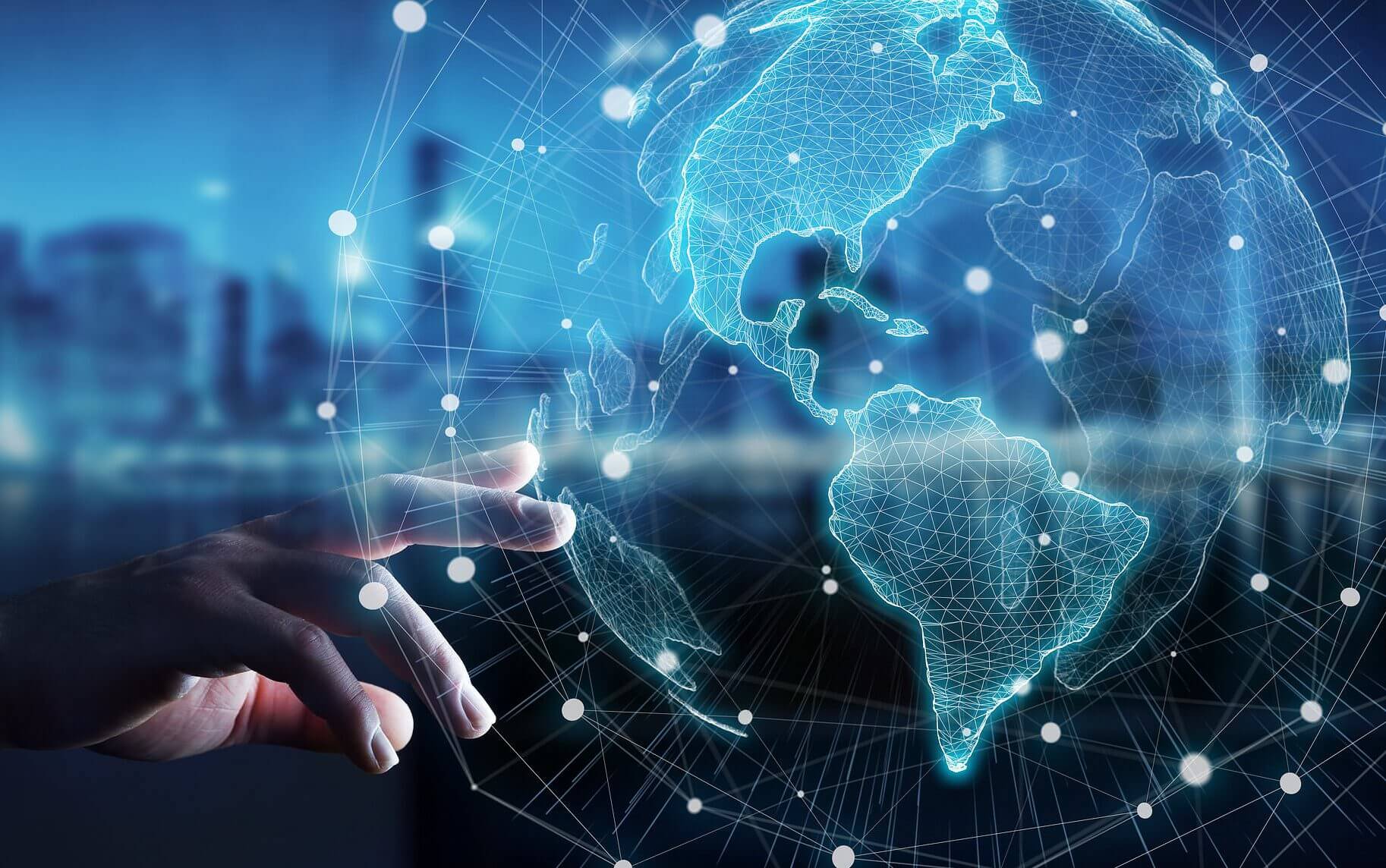 We can help your chosen startups to:
grow their market value
have a secure cashflow with best-in-class financial planning
attract and keep the required talent
develop the right pragmatic processes to ensure speed and reduce internal friction
develop the leadership skills required to grow a sustainable organization
build an efficient HR concept to develop the people so they stay in the company and have the right skills at the right time to grow the business