Meet the team
Learn more about the individuals behind GAIN THE LEAD!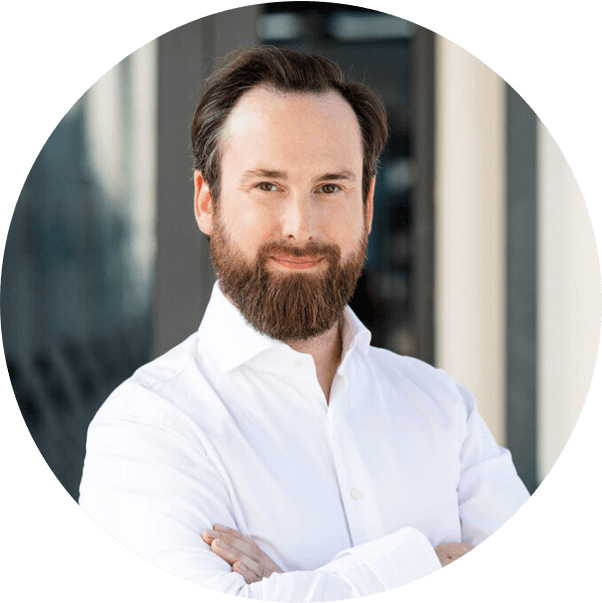 James Miller
Managing Director Change & Training
I love supporting leaders to build and sustain high performance teams and ensure all involved are enjoying work and life at the same time. My passion for this approach grew in me in my 1st job as an Account Manager in the IT industry. We delivered great results, but it was not fun for anyone. So began my mission combine great results and enjoying work. Over the years I have achieved this as a VP, MD and Global Lead. For the past 15 years I have been training others to achieve the same.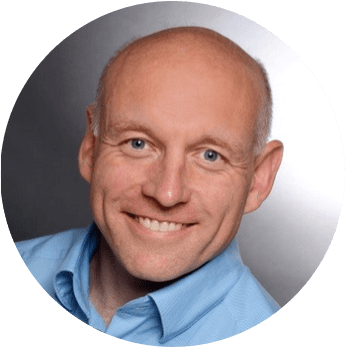 Markus Rieker
Managing Director Strategy, Efficiency & Operations
I love helping people and organisations become more successful. I do this by consulting on business and market strategy, processes, structures and internal cooperation. I have applied my passion for efficiency in many roles in the fintech and payment industry as a CEO, COO and VP. Now I am very happy to offer the essential external perspective to you, provide solutions for your success and follow through until you achieve what ever you set out to achieve when you considered working together with me and my teams.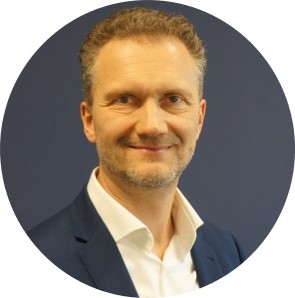 Robert Herzig
Consultant
I love bringing projects and people forward. Having passed over 20 years in different roles and sectors with payments and projects I am happy to share the achieved knowledge and experience.
The fast and tremendous changes in the payment industry worldwide are fascinating and bring challenges for all the stakeholders. New technologies, security aspects and regulations are interesting ingredients for our customers and I am keen to support you to find the right solutions.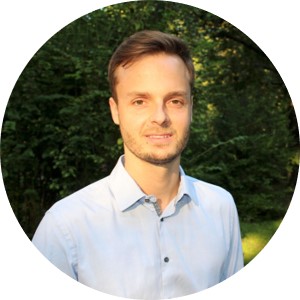 Georg Schott
Consultant
With my background in management consulting and the payment industry, I bring both worlds together at GTL. My goal is to help companies in the payment and fintech industry to be geared for the future in an increasingly competitive market. New technologies and the agility of the fintech and payment industry fascinate me. I am committed to deliver result driven work that is of value to customers. I believe in lifelong learning, curiosity, openness to new concepts and ideas, and meaningful relationships in order to achieve common success.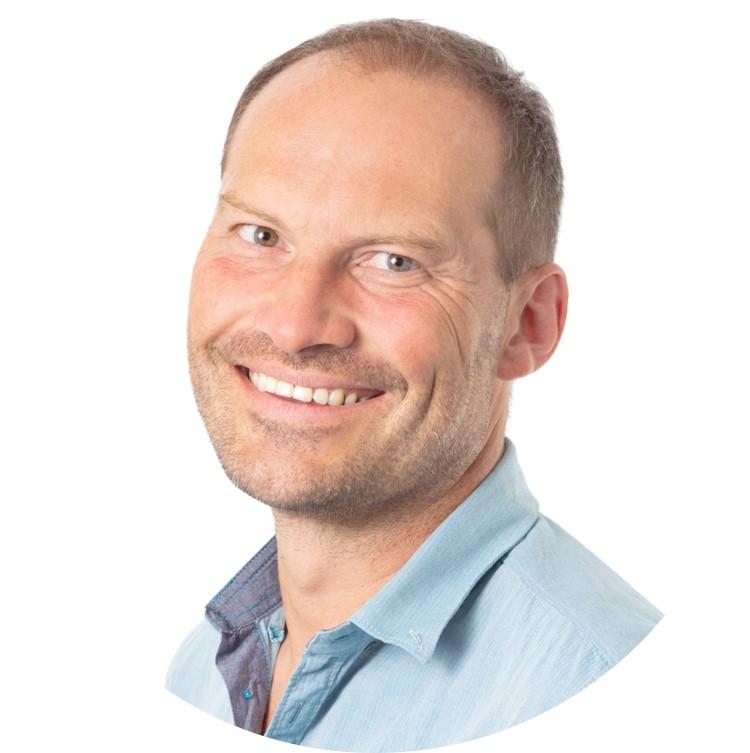 Andreas Hummel
Consultant
It all starts with an idea.
Turning good ideas into reality inspires me every single day. In more than 30 years of responsibility for business and company development, I have learned what it takes to develop companies from 15 employees to 500 employees and from €5 million to €500 million in turnover. New business ideas often require new models and new ways of thinking. To support this path with practical and successful strategies is my passion. Fun, joy and personal satisfaction do not only come from a successful result, but must accompany the way there.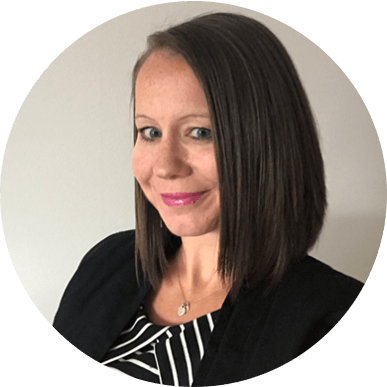 Kathy Heath
Partner
Financial Services Expert (+20y.) Developed & executed Sales & Business Development strategies globally across the payment ecosystem. Retail Banking & Issuing expert (credit cards, prepaid cards, gift cards, wallets), Expert in acquiring, alternative payments, fraud solutions (multiple channels) and most recently open banking.
Kathy has worked successfully on winning deals with Huawei both in Europe & in China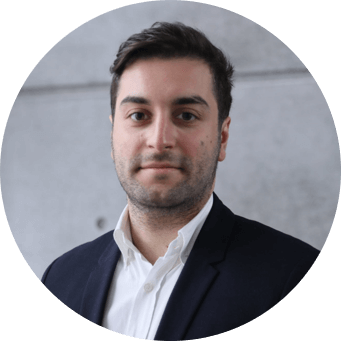 Marco Conte
Partner
Risk Management and Fraud Prevention Market Expertise
Extensive Wallet System Knowledge
Extensive Technical Payments and Wallet Setups Knowledge
Extensive Wallet Solution Market Knowledge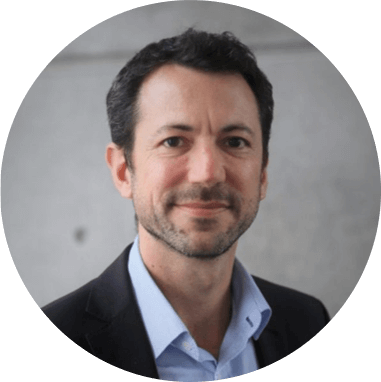 Pierre Jauffret
Partner
Issuing Expert
Extensive Wallet System Knowledge
Extensive Commercial Wallet Knowledge
Extensive Wallet Solution Market Knowledge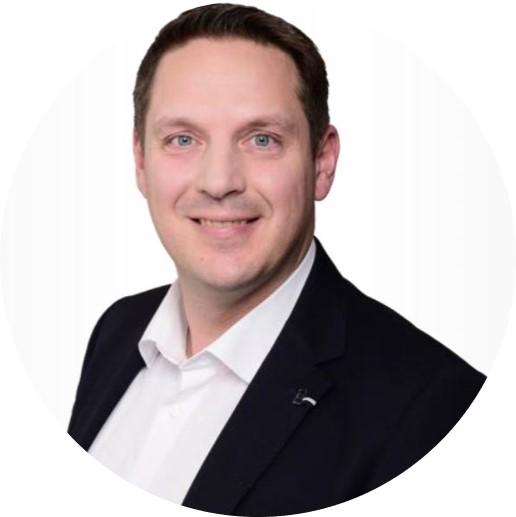 Timo Pregler
Trainer, Coach & Change Management Consultant
As a certified business trainer, coach and change management consultant, I love to professionally accompany people and organisations in their development and change processes. My central motto is: "You can change everything in life – even yourself! I like to use my experience as an entrepreneur, trainer, coach, consultant, manager and employee to adopt different perspectives and to work for a healthy balance of success and fun at work.